Welcome to our pilot launch of Hack The DMV!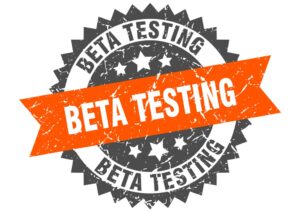 We are excited to be launching HDMV. Our journey begins with a pilot launch in Nevada in November 2021. Following this, we will continue with a progressive roll out across the U.S. throughout 2022. As we get enough content for each state, we will open them up for you, your friends, and other local teens.
How you can help other new drivers across the U.S.?
Read More
Our platform depends on content provided by teens like you.
We'd love to hear from you.

Reach out to us if you have suggestions or comments on how to improve our website. Please use the links in the Contact Us tab.

We need your DMV routes.

Be a local hero. If you have successfully passed your test – congratulations. Now help others by sending us your route maps. Drop us a note in the Contact Us / Submit DMV Route Maps & Videos and we will send you information on how to get your route directions to us. We have cash and HDMV swag available as incentives if we use your information.

Register in our Forums and post away!

By registering on our site, you can post comments in local DMV Forums. Share your experiences, post questions to other teens, give shout outs and encouragements, and join a community of other local teens.