Our Story
Navigating the journey towards your first driver's license is intimidating and stressful. That's where we can help.
The idea for Hack The DMV began within a Northern California family with three teen drivers. As they each got close to taking the official DMV road tests, they realized that there was a lot of mystery around the actual test – what the experience would be like, what to expect from the examiner, and what streets should they familiarize themselves with before the exam. We saw the opportunity to leverage the power of community to help local teens exchange information, support, and celebrate each other on the journey.
Ace your driving test
Our website is unique.

We are not trying to teach you how to drive – you are probably well down that road already. Rather, we want to make available the information you need, at your local DMV level, that will give you the confidence to ace your driving test.
Community power
The platform is only as good as the content contributed by teenagers who use our site.

Whether it is a simple post congratulating someone who just passed their test, or providing us with maps or videos of the test routes in your area, it all helps to build content that benefits others.
Connect with us
We are always looking for input that will make our website more helpful to other novice drivers.

If you have ideas for future enhancements, or corrections to information in your state, reach us via Contact Us.

We'd love to hear from you.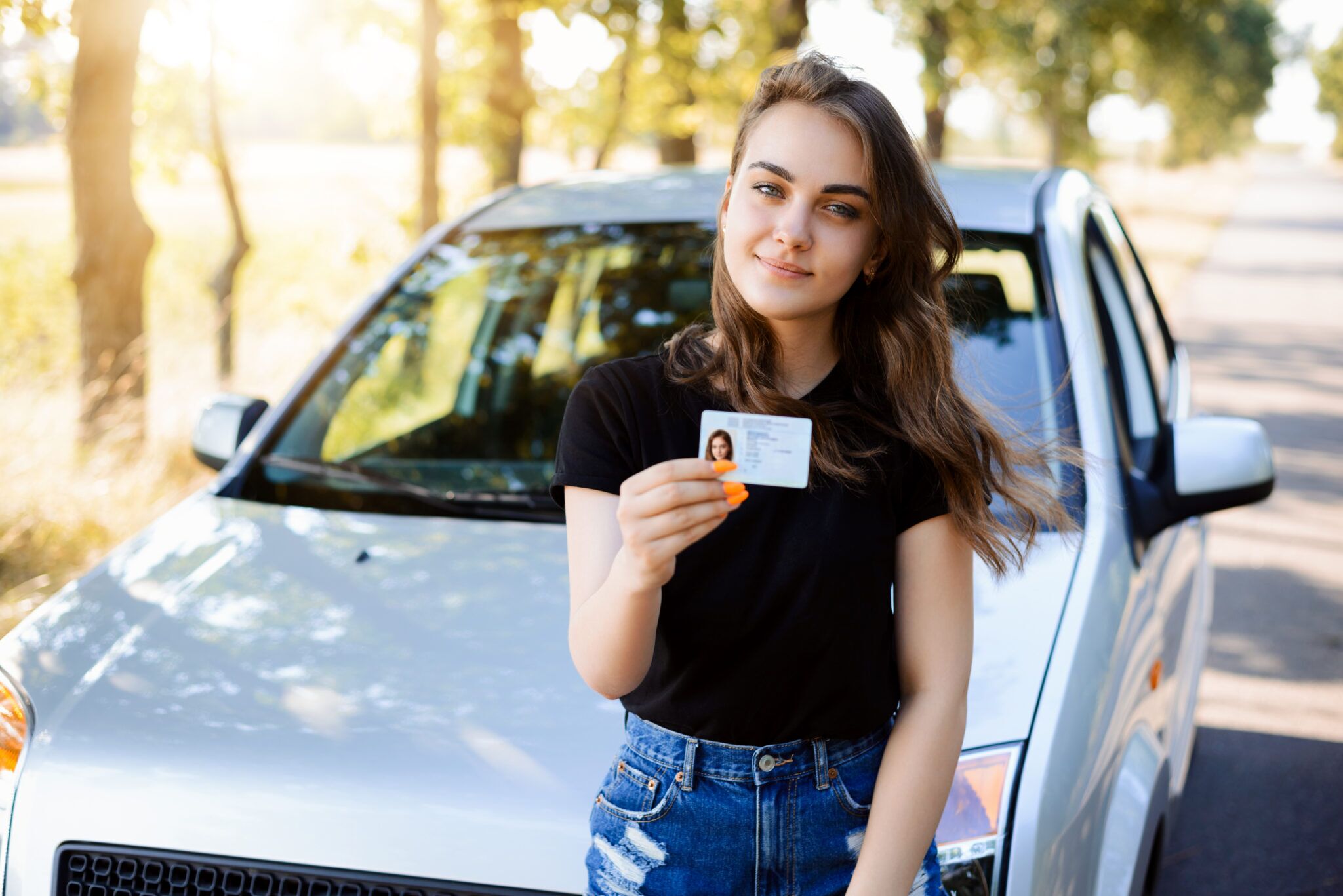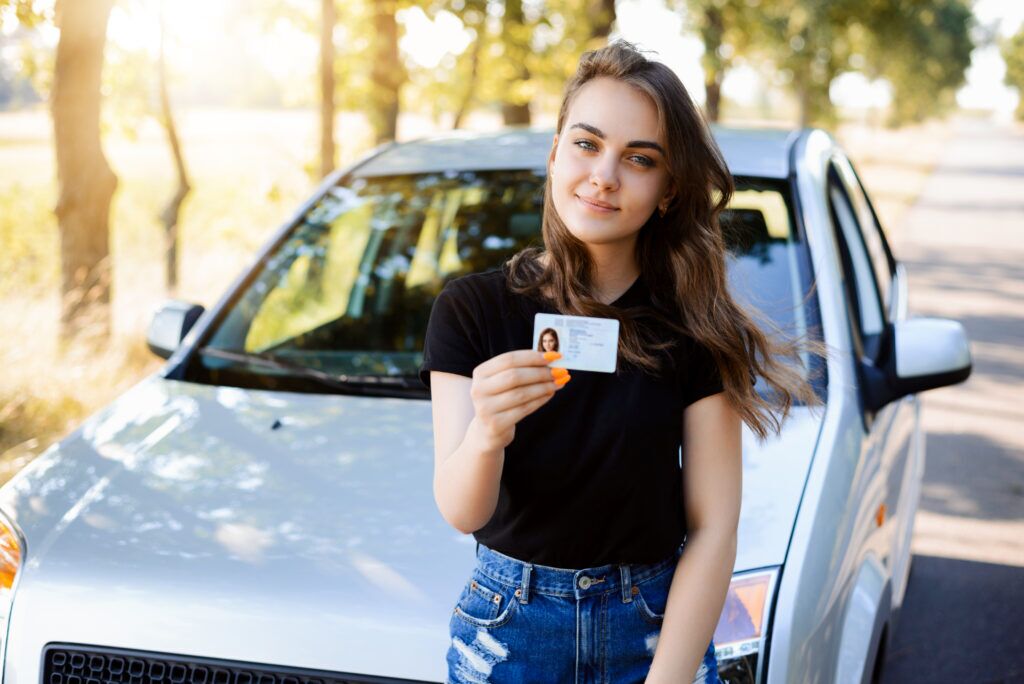 I live a few towns over from the closest DMV. I was really nervous before the test because I wasn't familiar with the streets and intersections around the DMV. I used the maps on Hack The DMV to practice driving before my test. It was good thanks to this website!
Our Mission
Our vision is to have teens across the country come together to support each other and remove as much anxiety, concern, and stress from learning to drive as we possibly can. While there is only a handful of state DMV's you can access on our site now, we are working on ensuring teens in other states can become a part of this incredible community.
Help us help others
Contribute to our library of knowledge. We're always listening to our community to learn new ways to empower each other to take that giant leap behind the wheel without all the anxiety.