Be a part of our online community
Find your local DMV and share your experiences, tips and positive shout outs. Everyone can see our content, but registration is required to post in our Discussion Forums.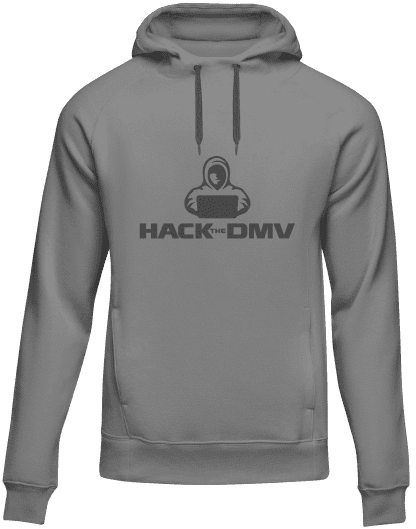 Share driving test routes and videos with us
(First contributors per DMV gets a Hack the DMV Hoodie)
We need your route information! If you have recently taken a driving test send us your route information information so we can share with other teen drivers in your area. Reach out to us through the Submit Route Maps and Videos in the Contact Us section of this website. We pay for map information that we use with Hack The DMV swag and cash.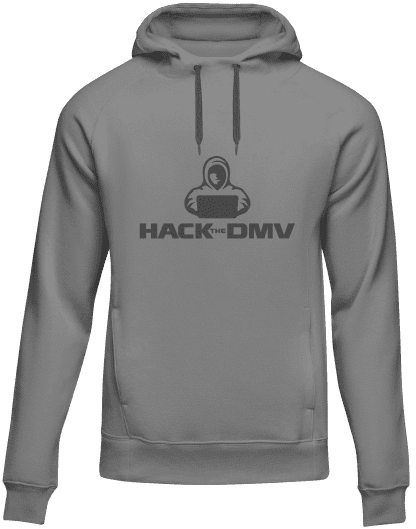 Good

Drop us an email with step by step instructions
(From DMV parking lot, turn left on Maple, right on 1st Street …)
Better

Go to Google Maps and mark the route. You can add tags to highlight important points on the route or alerts.
Best

After your test, go back and use a dash cam and video the route. Contact us for information on how to transfer the video.
How can you reach us?
Let us know what you are thinking. Hack The DMV is designed to build communities of teens, parents, driving schools, instructors and other stakeholders at the micro-local level, centered around your local DMV or state licensing authority.
Share your thoughts on how we can make the community stronger.
Driving Schools/ Instructors
Submit DMV Route Maps Videos