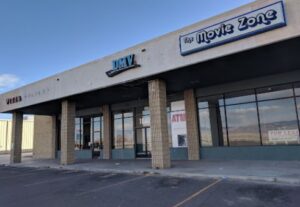 Hawthorne DMV Overview
This is one of the 10 rural field offices in Nevada.
Due to their limited staffing and hours of operation, rural DMVs will only serve local residents.  Non-local residents will typically be turned away and directed to the DMV closest to where they live.
We do not currently have any test route information for this DMV.  Please feel free to post questions or offer suggestions to other teens in our Discussion Forum.   If you have taken your test, become a local legend by submitting directions, maps or dashcam videos through the Contact Us section of our website.